Unlocking Every Child's Potential Through Play
Innovative Storytelling
Thinker-Tinker products improve on conventional learning paradigms (hello, dreaded spelling test!) and their rigid "pass/fail" metrics by working in tandem with our interactive stories and accessories to capture your child's imagination. The combination of storybooks, story tokens, and friendly feedback from the plush itself creates a holistic experience to amplify your child's engagement in a learning activity.
Emotional Feedback
Thinker-Tinker products combine a sensor-stuffed plush body and an expressive "face" that instantly reacts to children's hugs, tickles, wiggles and handshakes! We've worked hard to keep our characters' advanced technologies well-hidden, in order to mimic the huggable appeal of a classic stuffy. The extensive bank of intelligent responses delivers carefully curated emotions that demonstrate cause and effect, encourage active play, and even model core concepts like empathy and cooperation.
Expanding Digital Library
Unlike other single-purpose "smart" toys, Thinker-Tinker products evolve alongside your child thanks to our growing collection of storykits, apps, and games. Storykits and games for toddlers focus on learning shapes, colors and patterns. Advanced expansion packs help older children develop literacy, numeracy, and memory skills. In the coming year, we'll introduce a new line of behavioral games, which encourage positive behaviours like brushing your teeth, or tidying your toys. Core values like sharing, respect and active play are built in at each level in an age-appropriate manner.
Two Bundles to Choose from
A New Type of Interactive Play
"Tell me and I forget, show me and I remember, involve me and I understand."
–Xun Kuang, 3rd Century BC
Modern research echoes ancient wisdom in confirming that an emotionally rich, playful, and self-directed learning experience leads to better results than the classical pedagogy many of us grew up with (and often disliked).
By immersing children in a storytelling world of sights, sounds, physical objects, and interaction, Octobo engages a child's mind, body, and heart in a full sensorimotor experience.
View Playguide
Play. Explore. Learn.
Different accessories come with different learning themes that lead gameplay. Sets of mini-games encourage physical activity, promote fine motor skills, and teach memory skills and counting. With an expandable app library, Thinker-Tinker's platform grows with kids providing active play and learning for years.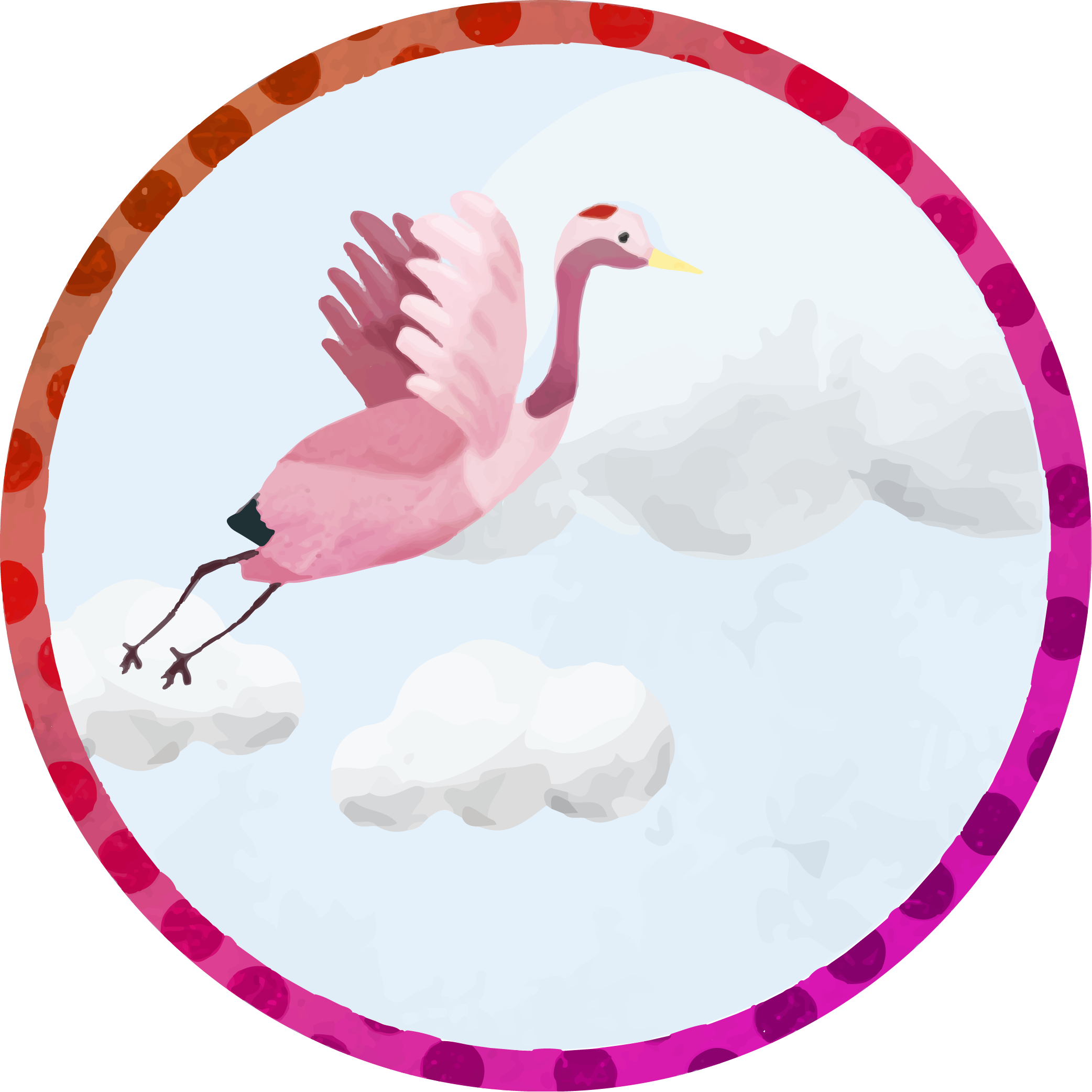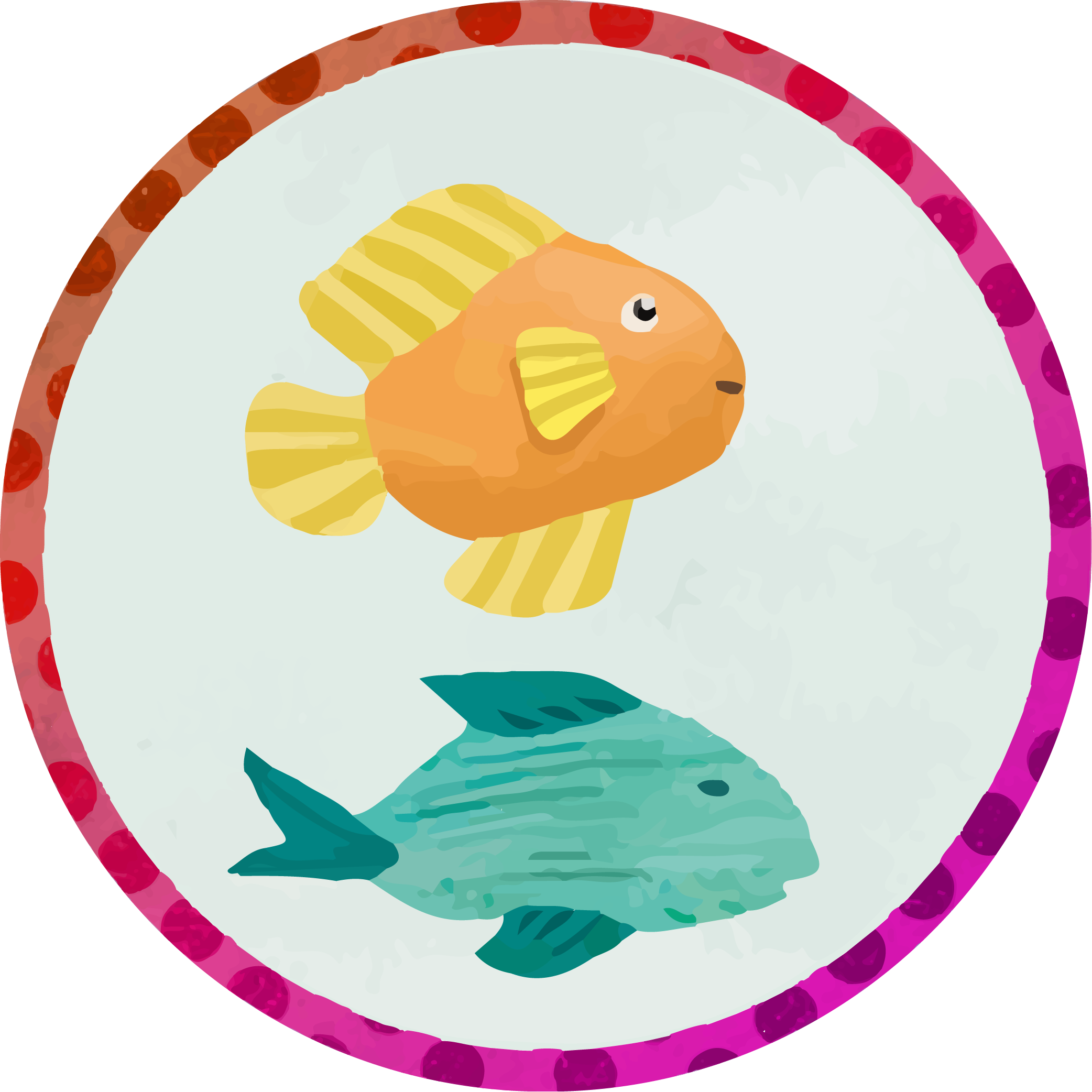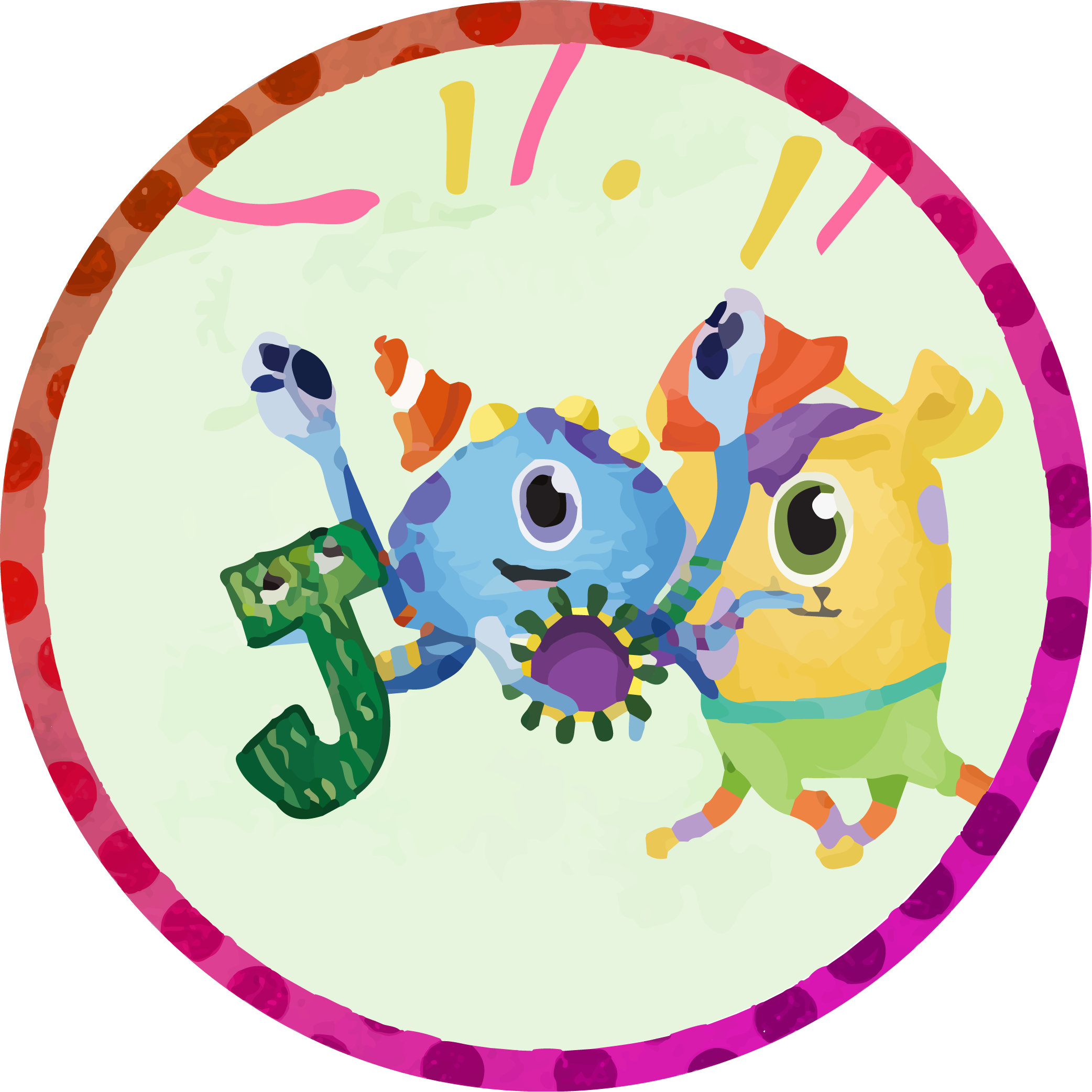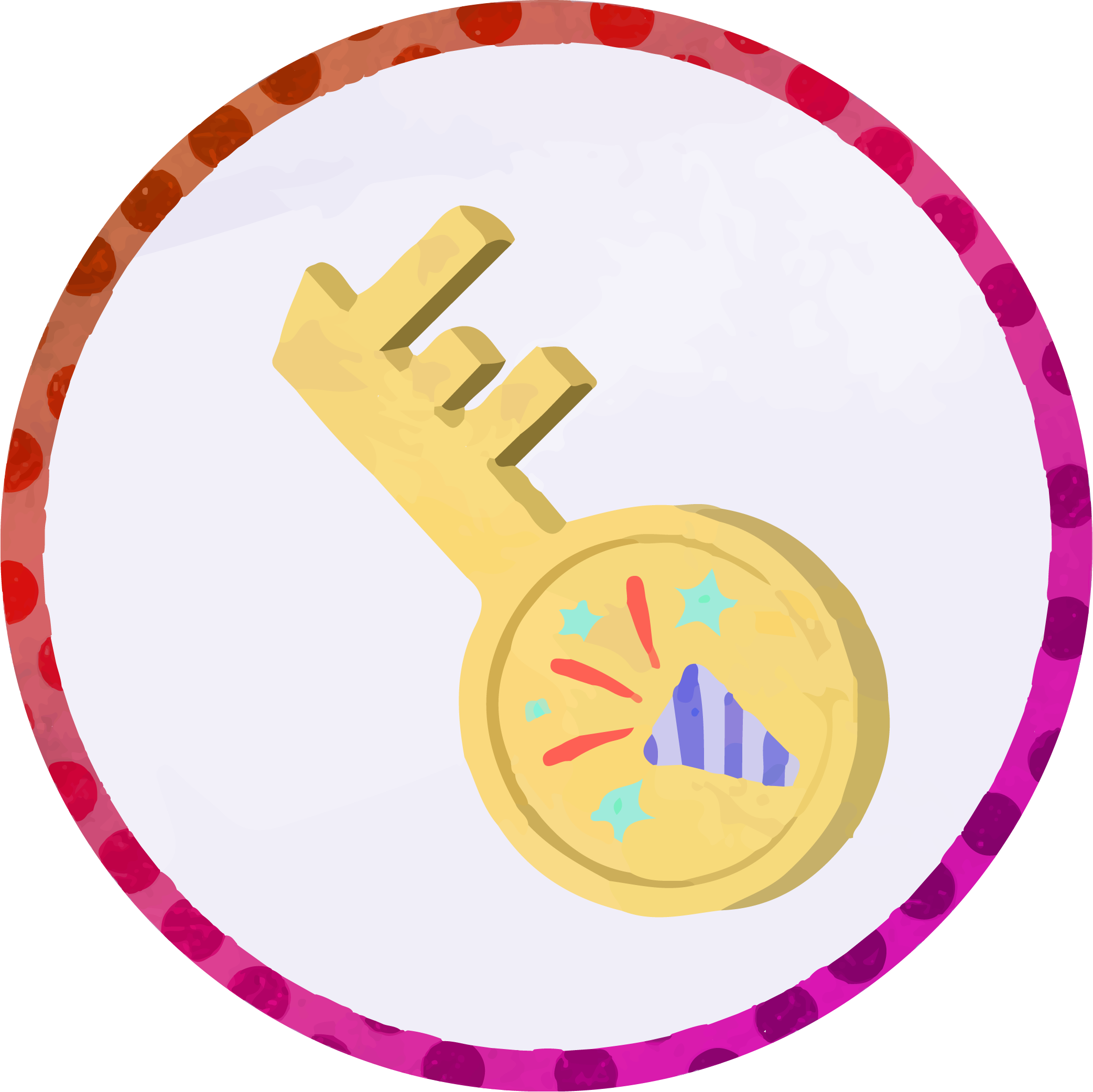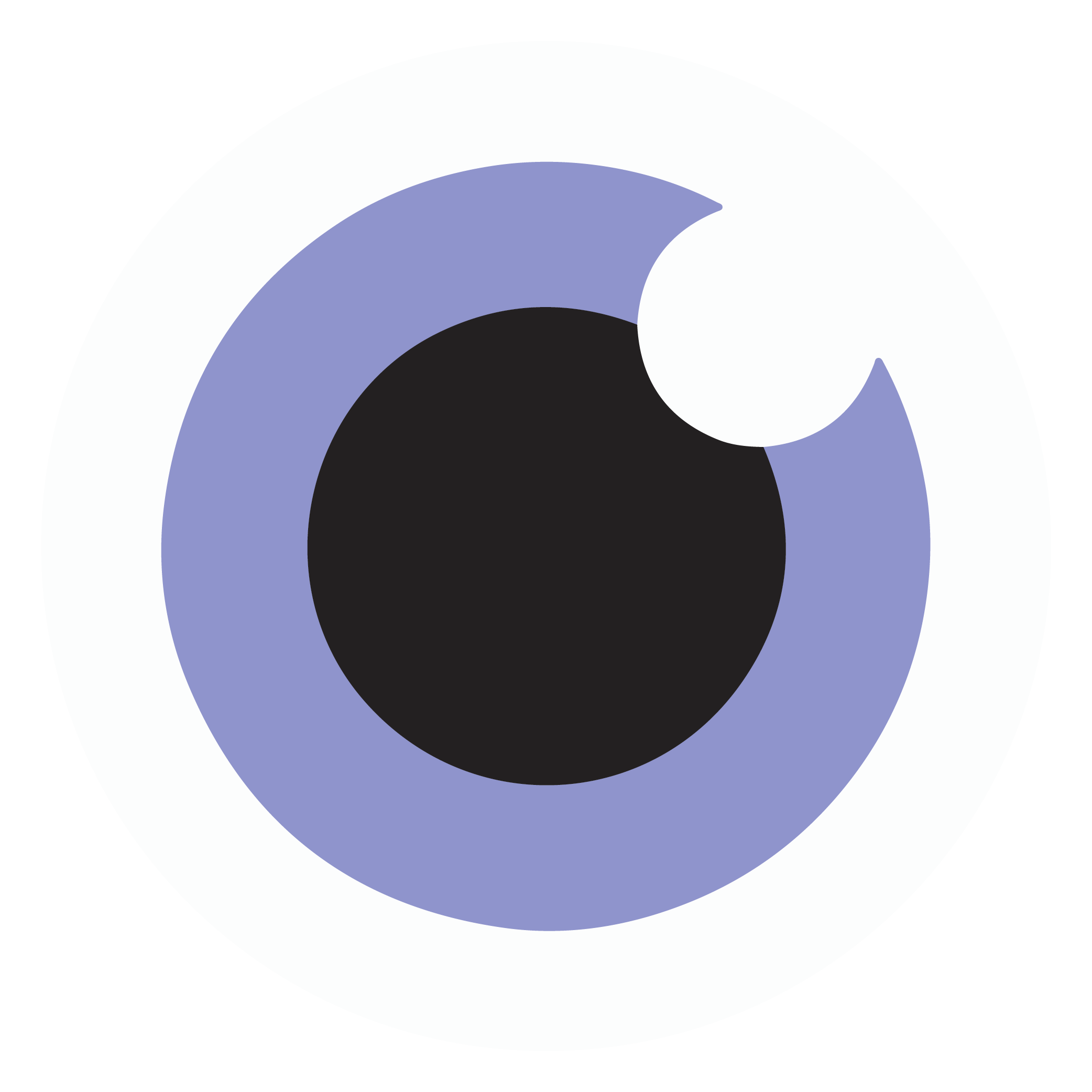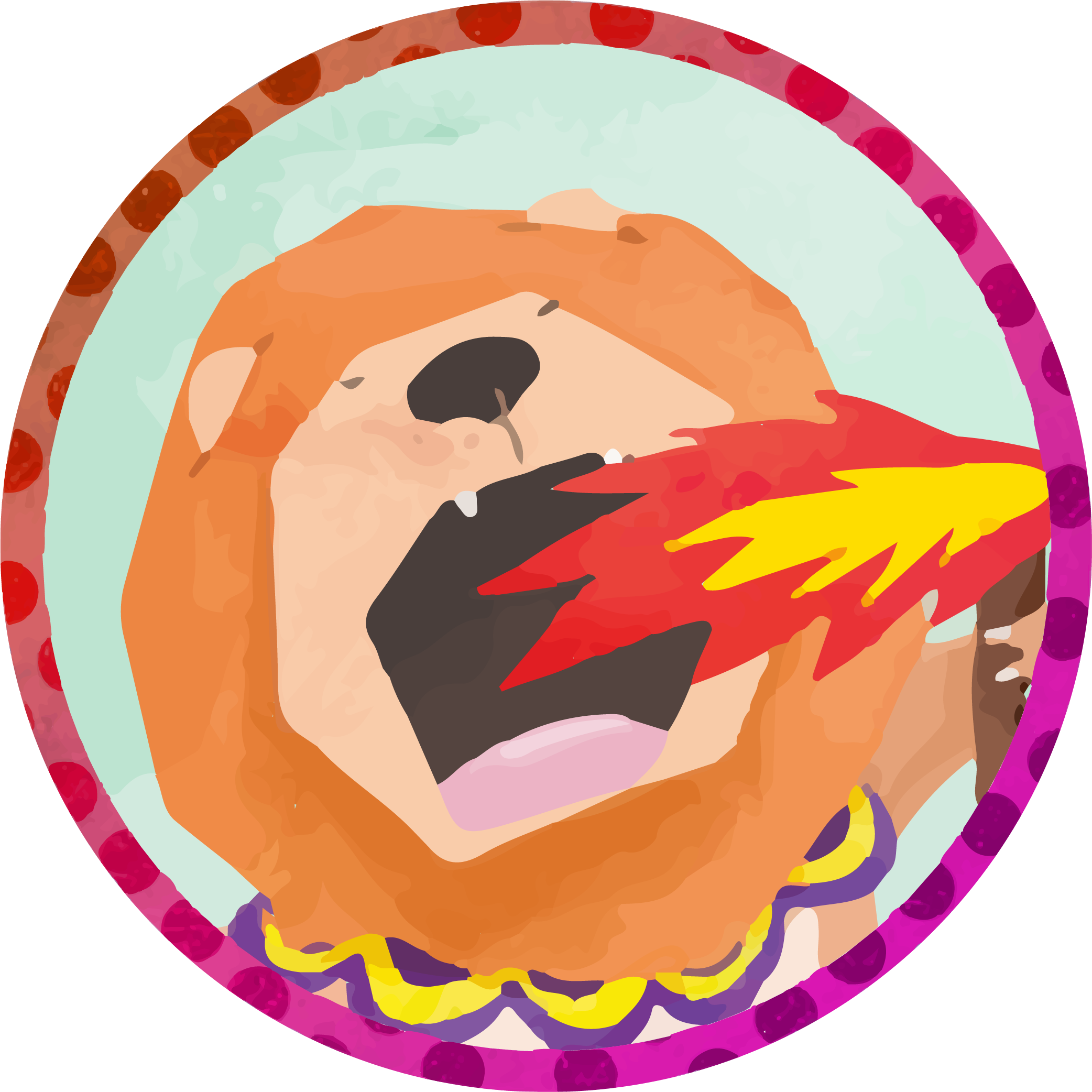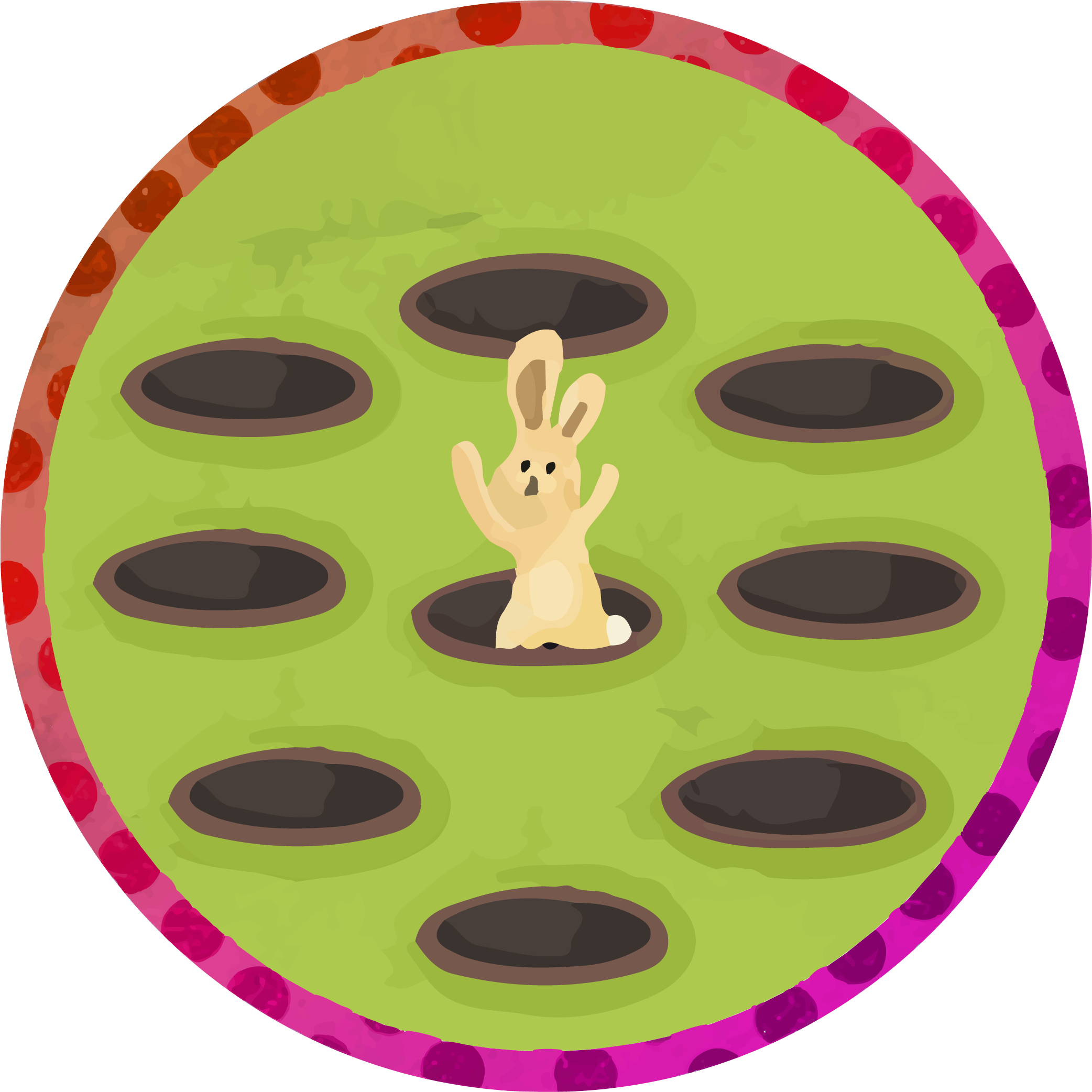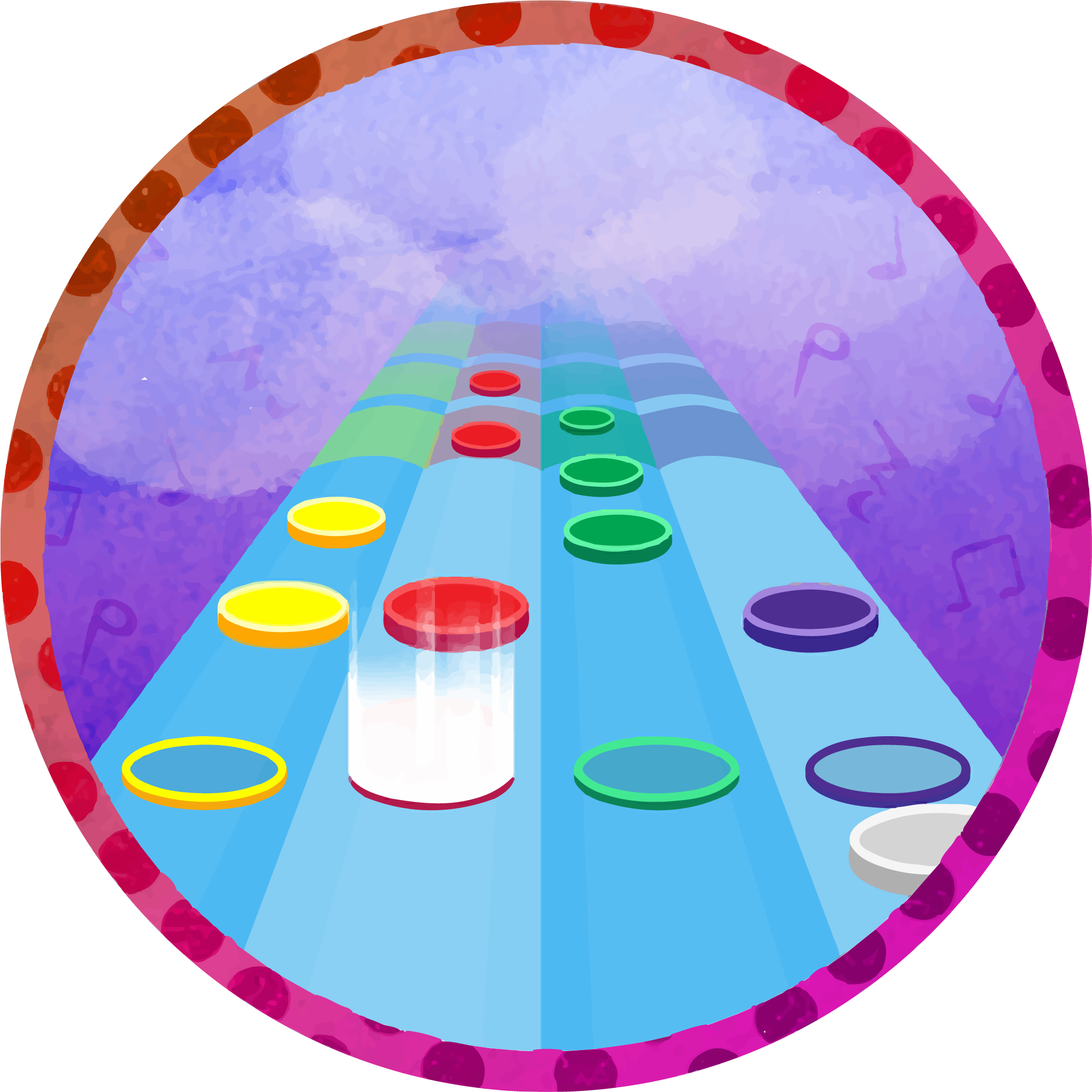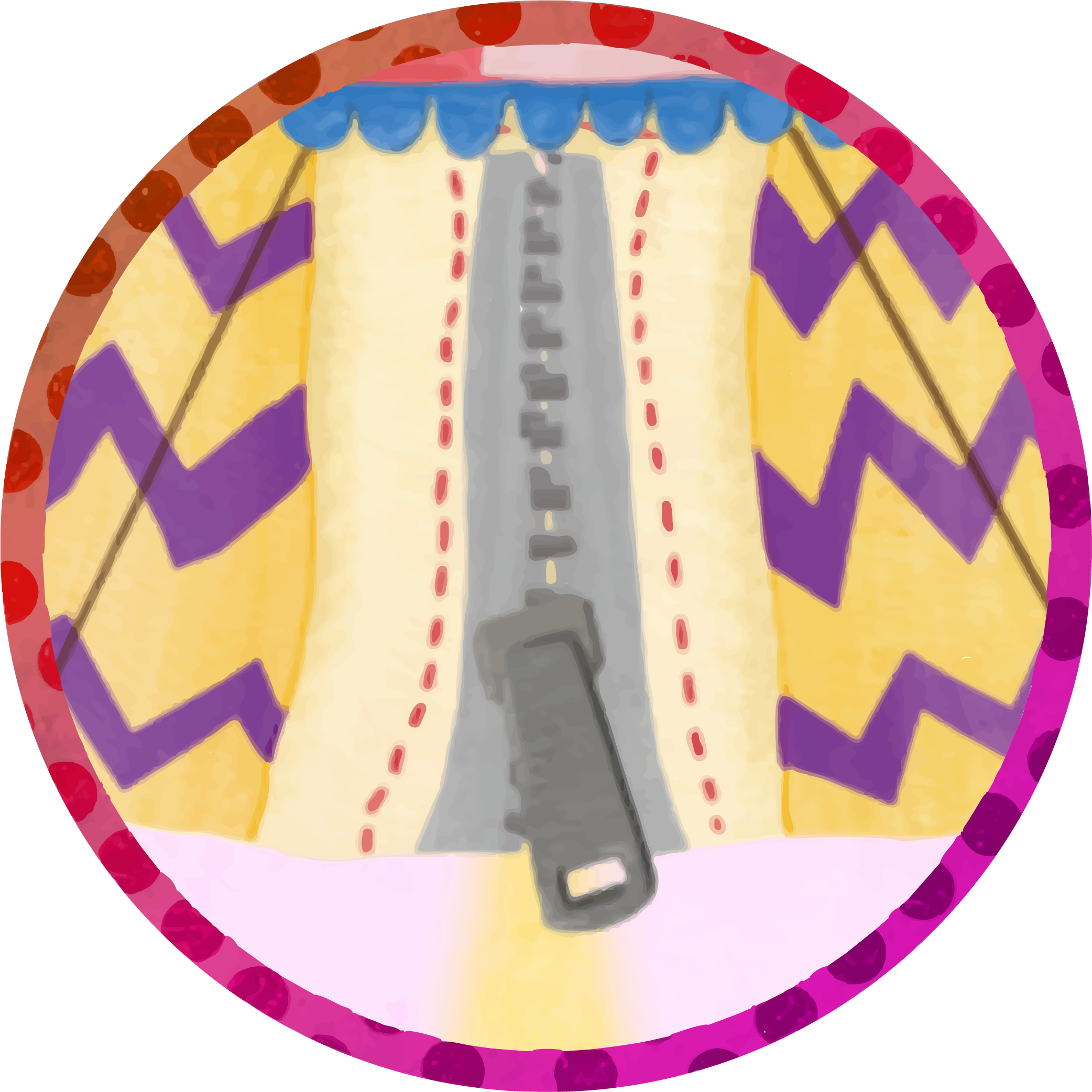 What Parents Are Saying
"I love how interactive he is! There's so many different parts: the books, the chips, the cards...I love that it's plush, which makes me feel a lot more safe."
Allsun, mother of a 2-year old